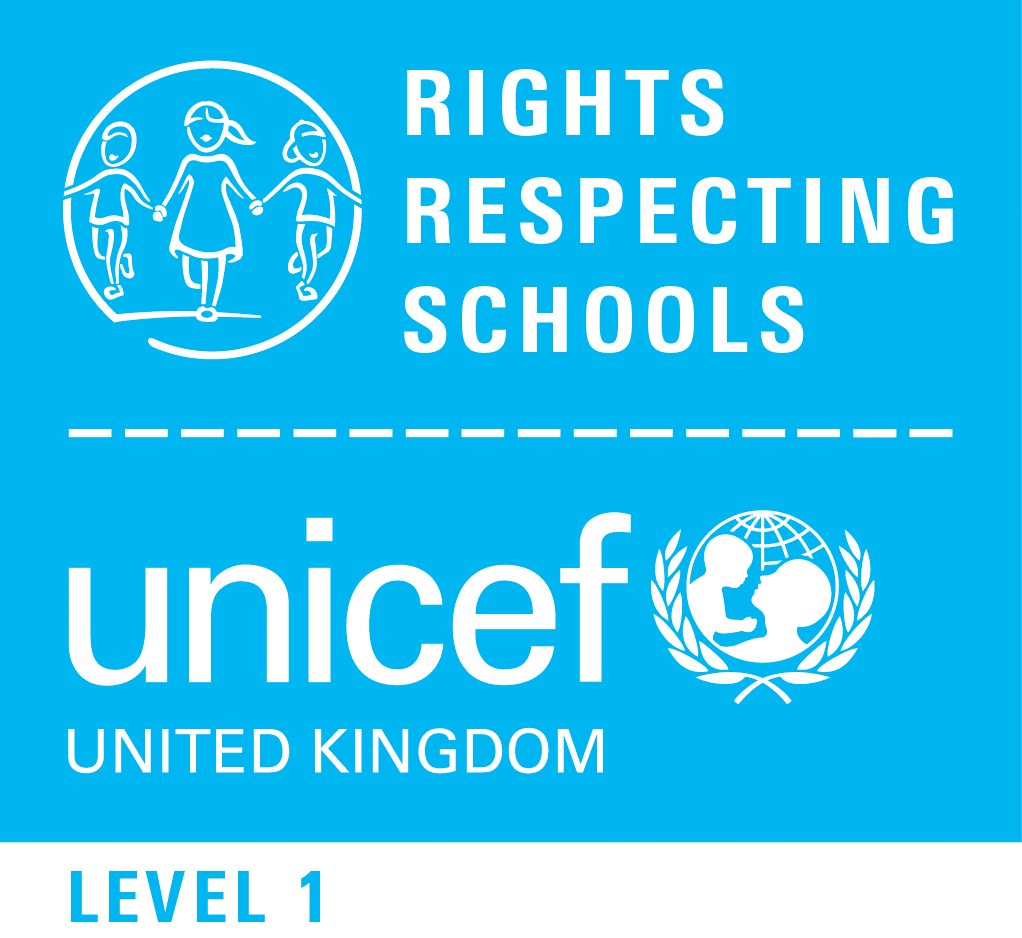 Sunnybank has been awarded the Level 1 Rights Respecting Schools Award.  The Level 1 Rights Respecting Schools Award is the second stage of the award (after Recognition of Commitment). The Level 1 Award is granted by Unicef UK to schools that show good progress towards embedding children's rights in the school's policy, practice and ethos, as outlined in our four standards and in our Expected Outcomes at Level 1.
Achieving Level 1 means there is evidence that:
Our school is explicitly embedding the UN Convention on the Rights of the Child in its policy, practice and culture
We are putting into action and developing the plans outlined on your Level 1 Audit and Action Plan which you submitted to get your ROC.
We are beginning to see the positive impact of these actions on children, young people and staff, and also on the school's  ethos, practice and environment
We are promoting knowledge and understanding of the Convention throughout  your school community
Children and young people are beginning to see themselves as rights-respecting global citizens and advocates for fairness and children's rights locally and globally.
Well done to Ms Trail and the Rights Respecting Schools Pupil Group for leading us to success with this award!